Law Office Of Joseph Pinizzotto
Experience, Dedication, Results!
We are dedicated to addressing your legal needs in an aggressive, yet efficient manner.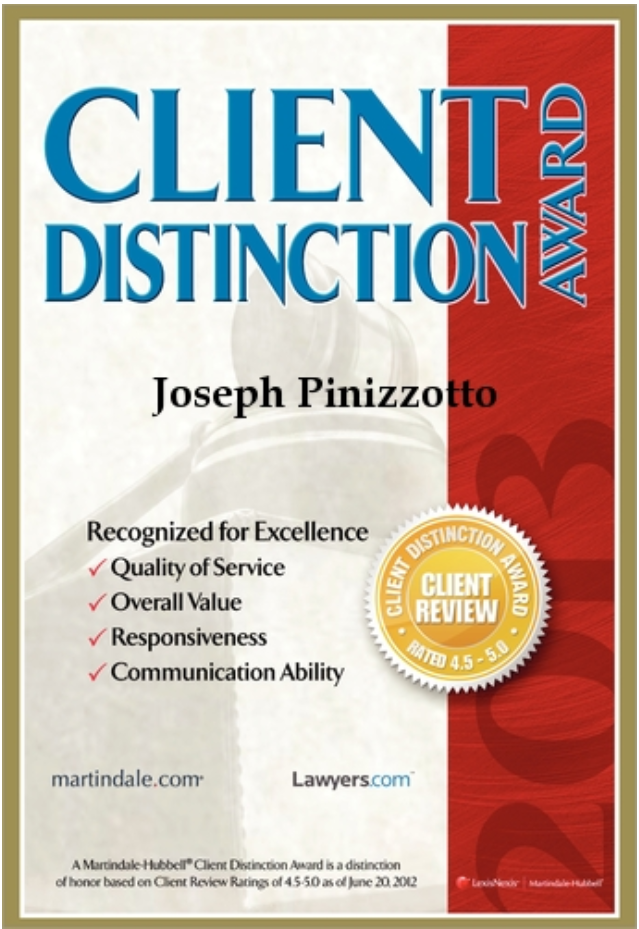 CLIENT DISTINCTION
Joseph Pinizzotto earned the Martindale-Hubbell "Client Distinction Award". This honor has been made possible by his clients who have taken the time to compliment him in the following areas:
✓ Communications Ability
✓ Responsiveness
✓ Quality of Service
✓ Value for Money
Mr. Pinizzotto has earned a Client Review Rating Score of 4.5 or higher on a scale of 1-5. Less than 4% of the 900,000+ attorneys listed on martindale.com and lawyers.com have been accorded this Martindale-Hubbell honor of distinction.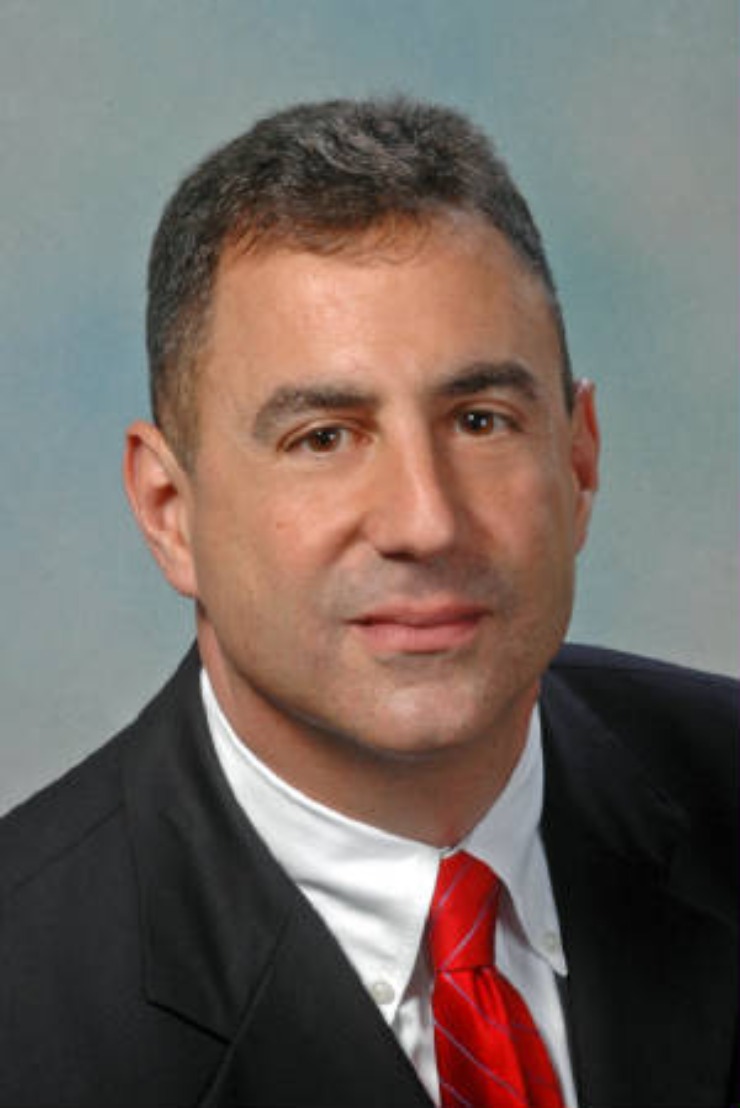 NEED AN OCEAN COUNTY LAWYER?

Joseph Pinizzotto is a former
Municipal Prosecutor.
He has received several honors and was
voted by the readers of the
Ocean County Observer newspaper as
"The Best Attorney in Ocean County"
His focus is on aggressive, yet efficient
legal representation and pledges to listen to
and communicate with his clients.
The firm's success was built by referrals
from past and present clients. Our goal is
to provide the best possible
legal representation. We listen to
your concerns and fight for your rights!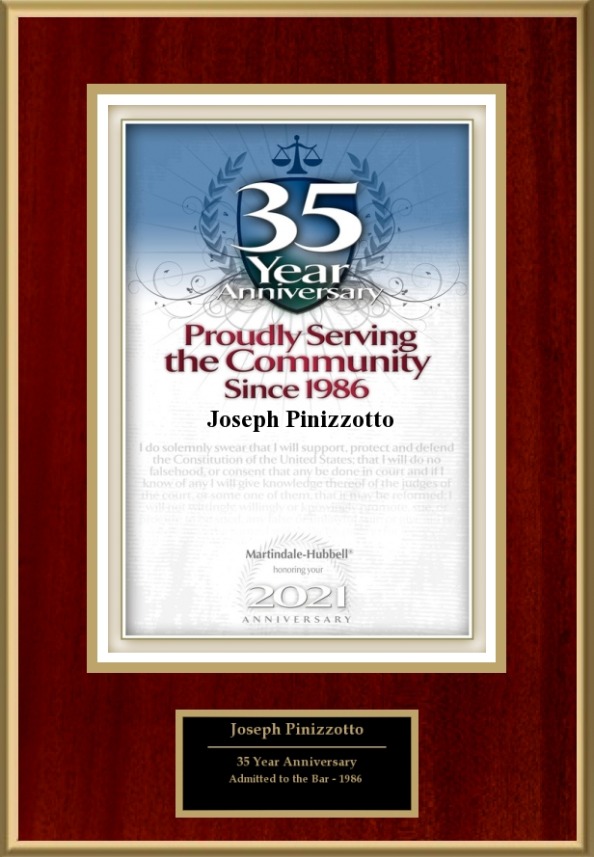 EXPERIENCE COUNTS
Joseph Pinizzotto has more than 37 years experience and has successfully represented clients in Ocean County, New Jersey since 1986.
He has extensive experience in:
Personal Injury law
Real Estate Law
Wills & Probate Law
Will Contests

Municipal Court Law
Motorcycle Accident Law
General Litigation
Because of his experience and reputation he receives referrals from realtors, past & present clients, other attorneys, and judges.
Ocean County Injury Lawyer






Automobile Accidents

Truck Accidents

Dog Bite Cases

Brain Injuries

Wrongful Death

Motorcycle Accidents

Slip & Fall Accidents

Bicycle Accidents

All Bodily Injury Claims



Ocean County Real Estate Lawyer



Real Estate Closings

Refinancing

Real Estate Contracts

Short Sales

Real Estate Litigation

Deed Transfers

Mortgages

All Real Estate

Transactions
Ocean County Municipal Court Lawyer



DWI/DUI

Expungements

Drug Possession

All Traffic Offenses

Driving No Insurance

Driving While Revoked
Joseph Pinizzotto is a Former Municipal Court Prosecutor
Ocean County Probate Lawyer



Last Will & Testament

Will Contests

Probate Litigation

Living Wills

Estate Accountings

Special Needs Trust

Holographic Wills




Durable Power of

Attorney
"Mr. Joseph Pinizzotto is a trusted, knowledgeable and experienced attorney. He came recommend by a trusted colleague of mine a few years ago. I have done business with his firm for the last three years and I would highly recommend this attorney and his services. His staff is also one of the best and reliable in the business ."
Maria Dargan - RE/MAX New Beginnings Realty, 411 Main Street, Toms River, NJ [unsolicited review - September 2013]



"My go-to real estate attorney - love his staff! Very helpful and knowledgeable! One of Diane Turton's preferred attorneys."
Cindi Tonkavich - Diane Turton Realtors, Toms River, NJ
[unsolicited review - May 2020]
"This office always takes care of my clients. They treat them with kindness and get the job done. I highly recommend them."
Jennifer Binkley - ERA American Towne Realty
1848 Hooper Ave., Toms River, NJ 08753
2017 Top Producer

[unsolicited review - January 2019]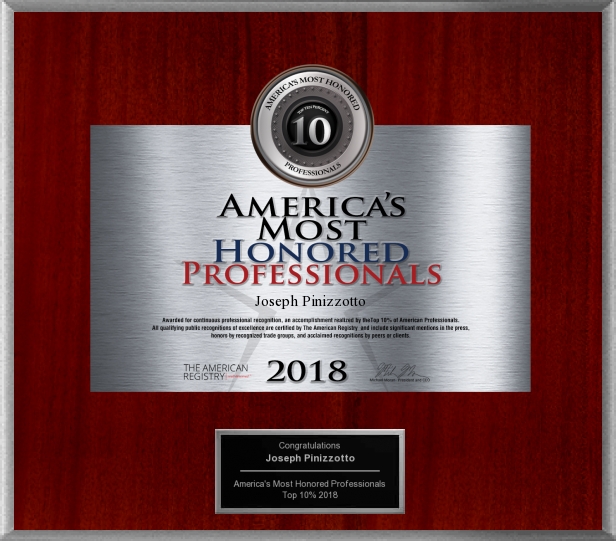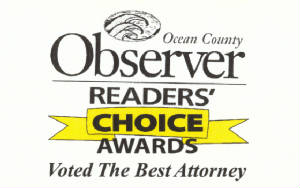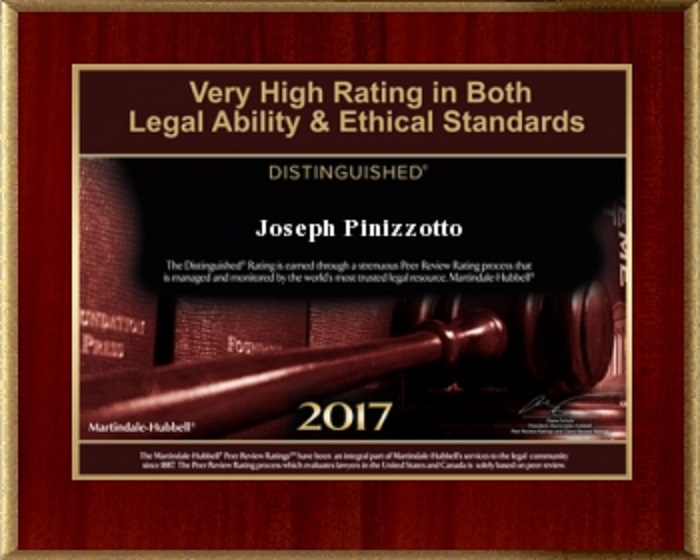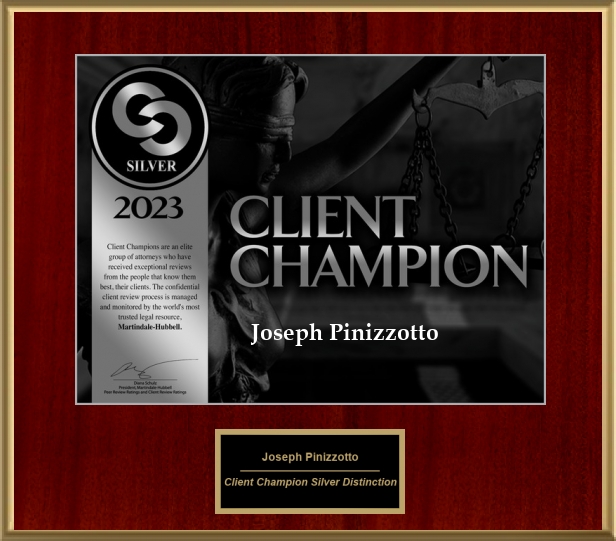 Our office is conveniently located on the eastbound side of Route 37 in Toms River, one mile from Garden State Parkway Exit 82.
Please use this form to send us questions or to schedule an appointment.
Bay Head, Barnegat, Beach Haven, Beachwood, Berkeley, Brick, Dover, Forked River, Island Heights, Jackson, Lacey, Lakehurst, Lakewood, Lavallette, Little Egg Harbor, Manchester, Manahawkin, Mantoloking, Ocean Gate, Ocean Township, Plumstead , Point Pleasant, Seaside Heights, Seaside Park, Ship Bottom, Stafford, Toms River, Tuckerton, Waretown.